A Rising Tide Lifts All Planes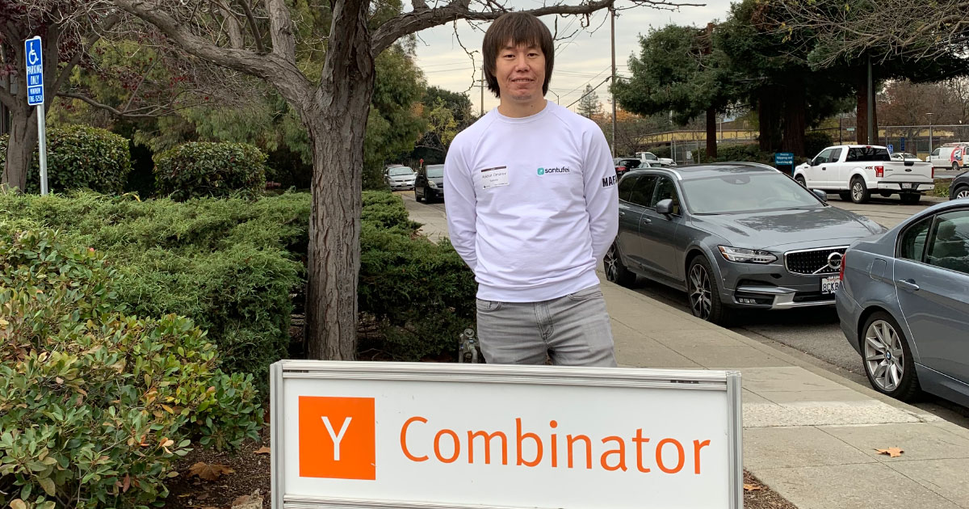 Hi, I'm Askhat, Founder & CEO of Farel.
12 years ago, I founded my first transportation startup. Our company helped optimize large corporate fleets to reduce costs and improve driver safety. For the transport industry, efficiency is key. Companies need to move goods from point A to B as quickly, cost-effectively, and safely as possible. Given the offline nature of our clients, we introduced innovative practices and proprietary tech that could be considered ahead of its time. With an understanding of how technology can fuel new business opportunities, I set my sights to the sky, literally.
In 2014, I started Santufei, an online travel agency that sold airline tickets across Central Asia. At the time, almost all airline tickets in these markets were purchased via slow, traditional channels. The Santufei platform (taking a page from Expedia) offered consumers a convenient way to search and compare prices in real-time and book instantly. Within a short time, Santufei grew to nearly $30M GMV thanks to world-class engineering talent and obsessive customer support. And, in a bittersweet moment, I successfully sold my company to Kaspi Bank, a $6.5B fintech company with over 8M monthly users.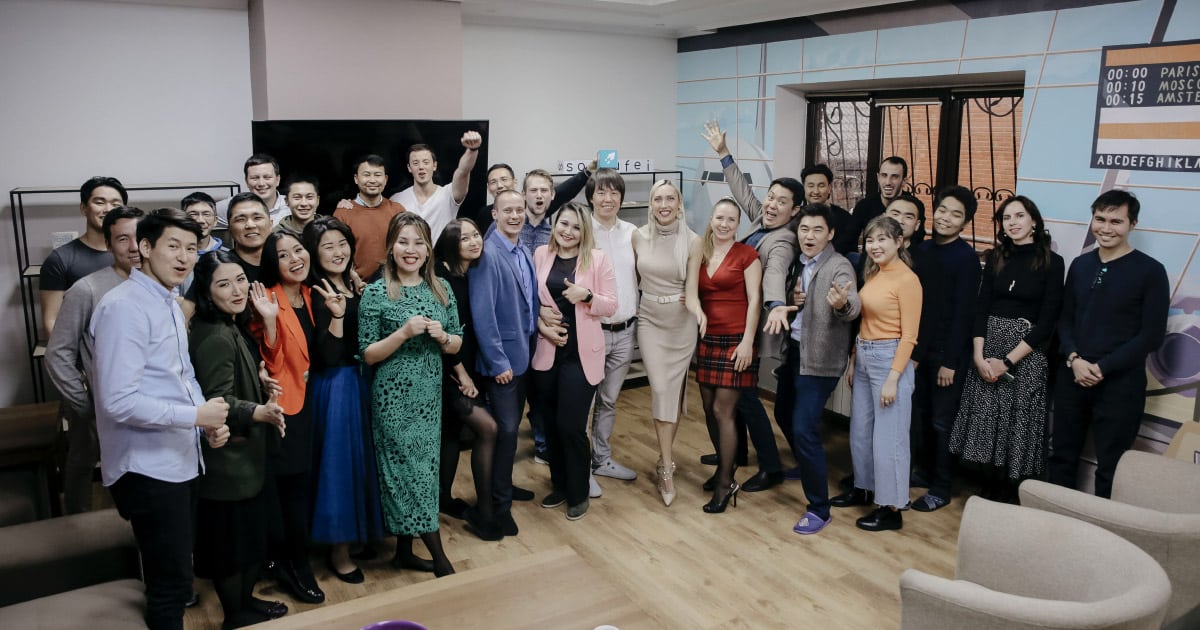 The Santufei Team
After nearly a decade working in travel, I noticed the paradoxical nature of the airline industry. Outwardly, airlines appear super-advanced, operating large fleets of modern aircrafts built from highly engineered composite materials. Yet, when you pull back the fuselage, their IT architecture is extremely outdated and slow (like banking software in the 2000s). Not built for adaptability or fast-changing customer demands.
Thus, when COVID-19 hit, it pounded the airlines. More than 20 years of passenger traffic growth was erased in just 9 months. And as easy as it was to book airline tickets online in a few clicks, issuing refunds for millions of passengers was a nightmare. However, it didn't have to be – the underlying technology simply wasn't built for customers.
We can go on and on about the archaic nature of the airline industry and the flagship carriers that transport billions of annual passengers. For smaller, regional airlines the access divide to resources and technology is even more apparent. Limited budgets, sparse headcount, and a different business model don't afford these airlines much in terms of world-class software. Their options are either an expensive legacy system, a bargain platform that underwhelms and underdelivers, or excel spreadsheets and call centers. Yet these airlines play a vitally important role in the global travel industry, providing critical domestic and regional routes to tourists and businesses alike.
Regional airlines should have another option – a simpler and more effective retailing platform that's built and priced specifically for their needs. No expensive setup, no hidden contract fees/penalties, no bullshit.
Thus, Farel was born.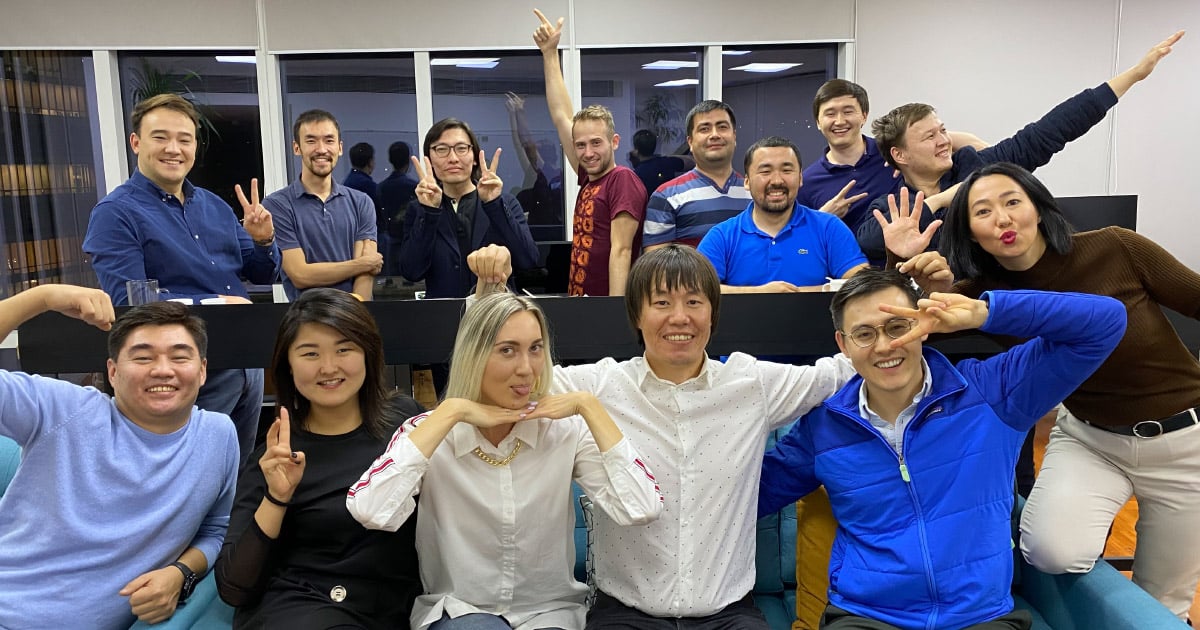 The Farel Team
In a market dominated by slow-moving giants like Amadeus and Sabre, we've taken a product-first approach. We're building out a truly world-class platform entirely in-house and from the ground up. Our deep experience in software development and travel allows us to have an insightfully fresh look into the airline industry and take an objective approach to questions and the status quo. And as the industry reshapes itself and begins to embrace new technologies and new thinking, we're confident Farel will meet and support many airlines along the way.
Launching a travel startup amidst a global pandemic isn't easy. But what was lost in localized, in-person contact was made by a global, virtual community of mentors, supporters, and friends.
We're just getting started and there's still a lot more to come. We invite you to join us along the way. If you'd like to help, support, and just connect, our doors (Zooms?) are always open.
P.S. In the next post, I'll be sharing more about the Farel system and our unique development approach.